Job Overview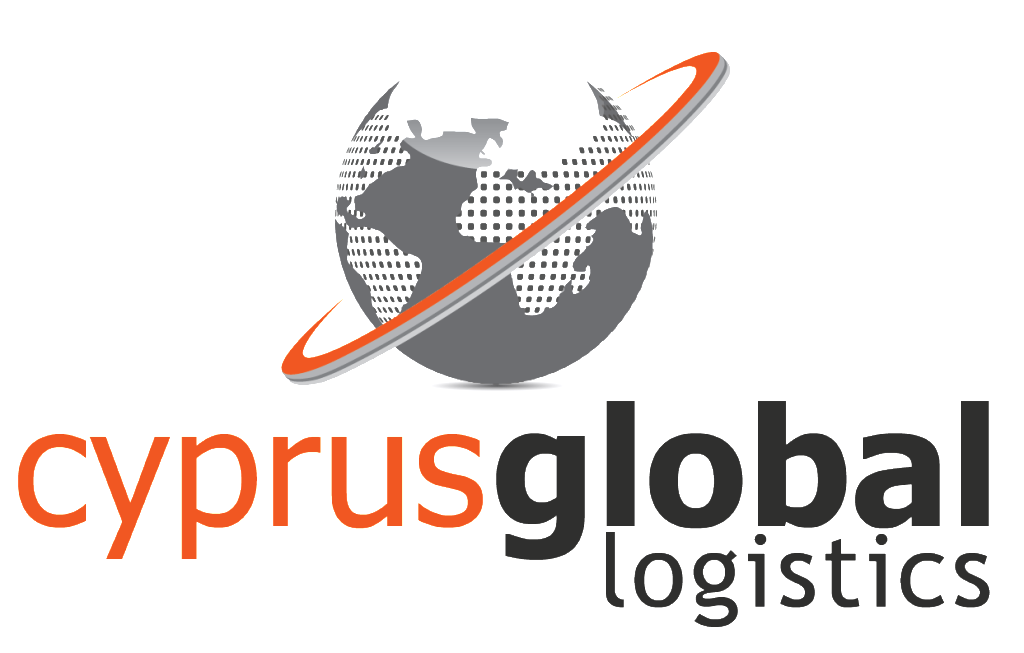 Our company is currently looking for: Export Operations
Job responsibilities:
Using in-house software to monitor, control, route and invoice all freight.
Planning and supervising customs clearance, transportation, warehousing services.
Scheduling and supervising booked freight from start to end.
Managing all important documents such as bills of lading, T2L forms, manifests, etc.
Liaising and negotiating with associates on outsourced services.
Responding to customer queries in a timely and accurate way, via phone, email or other.
Ensuring customer service is timely and accurate on a daily basis.
Establishing and maintaining outstanding relations with customers.
Follow-up overall freight management
Review and verify invoices and purchase requests to ensure accuracy.
Ensure proper documentation is completed on a timely basis for all company procedures
Correspondence with colleagues and associates via E-mail, usage of Internet.
Oversee the transportation of goods from planning to implementation.
Goods delivery schedule maintain according to delivery order qty.
 Job brief:
The goal is to ensure that all freight processes are running smoothly, effectively, without delays, within budget always ensuring sustainability & customer satisfaction.
The candidate shall be analytical, well-organized with excellent communication skills.
Comfortable with paperwork, information systems and have great knowledge of freight and related practises.
Should have a proven freight forwarding background combined with customer service experience.
A problem-solving attitude with an ability to perform well in this position.
Requirements:
Proven experience as freight co-ordinator
Solid knowledge of handling inbound freight and processes associated to it.
Organizational and time-management skills
Multi-tasking abilities
Attention to detail
Excellent written and verbal communications skills
Hands on experience with similar freight software
Experience on a customer support or similar role
Experience in preparing shipping documents
Computer savvy with good knowledge of MS Office
Customer-service oriented with a problem-solving attitude
Ability to work independently while being part of the team
Patience when handling tough cases
Excellent knowledge of Greek and English language.
Remuneration:
x13 salaries
Plus performance bonus
Monday-Friday 8am-4:30pm
please send your CV to christiana@cyprusgloballogistics.com